DIG Territories #1 / Ep 2 - Zunda X Lloyd
Deep In China with WTP
9 Mar 2017
Filmed & Edited By Cal Earnshaw
Back in October of last year we started a new DIG travel project. For the first one we teamed up with official partner brands WETHEPEOPLE BMX and Eclat and selected two riders from each brand to accompany us to a city none of us had ever been to or even knew about. Ningbo is about 2.5 hours south of Shanghai in China and had more than enough good spots and interesting locals to make for an epic trip.
This is episode 2 and it features Ed Zunda and Dillon Lloyd (WETHEPEOPLE). You can catch our first episode here and the third episode will feature our 'In The Cut' behind the scenes footage from the whole trip.
In conjunction with this project we have printed 75 limited edition 64 page photo books with images from the trip. Books include FREE DIG, Eclat and WETHEPEOPLE stickers. BUY THE BOOK HERE.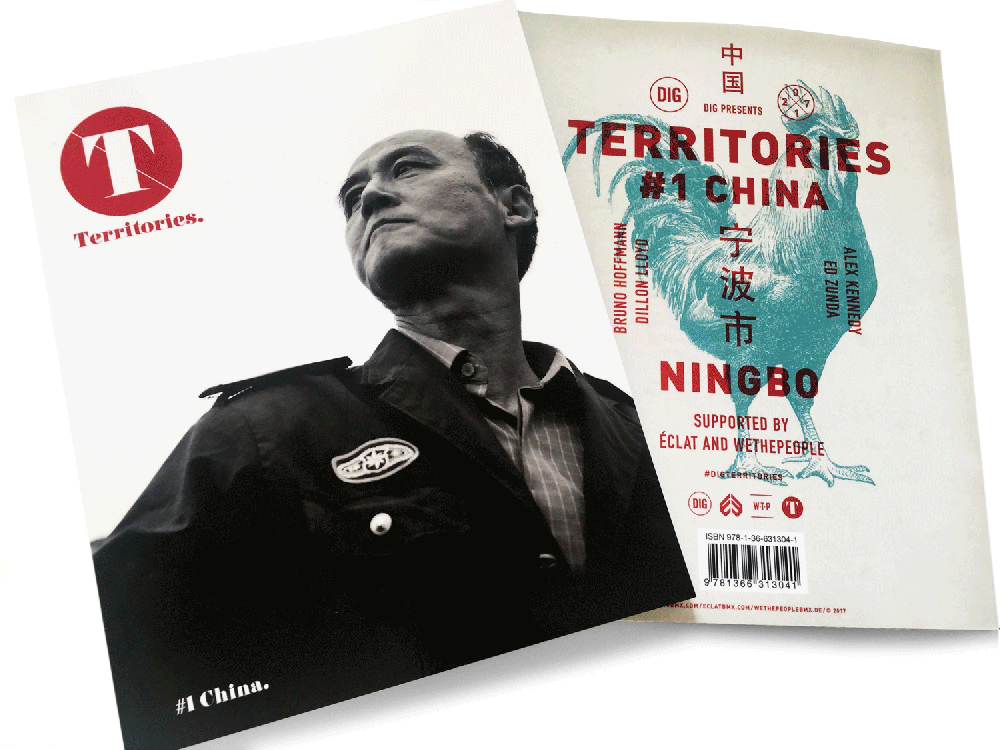 "Big thanks to Touch Bike Co in China for all their help on this project.
Previous
Next
Jordan Godwin, Ed Zunda, Morgan Long, Eric Lichtenberger, and more